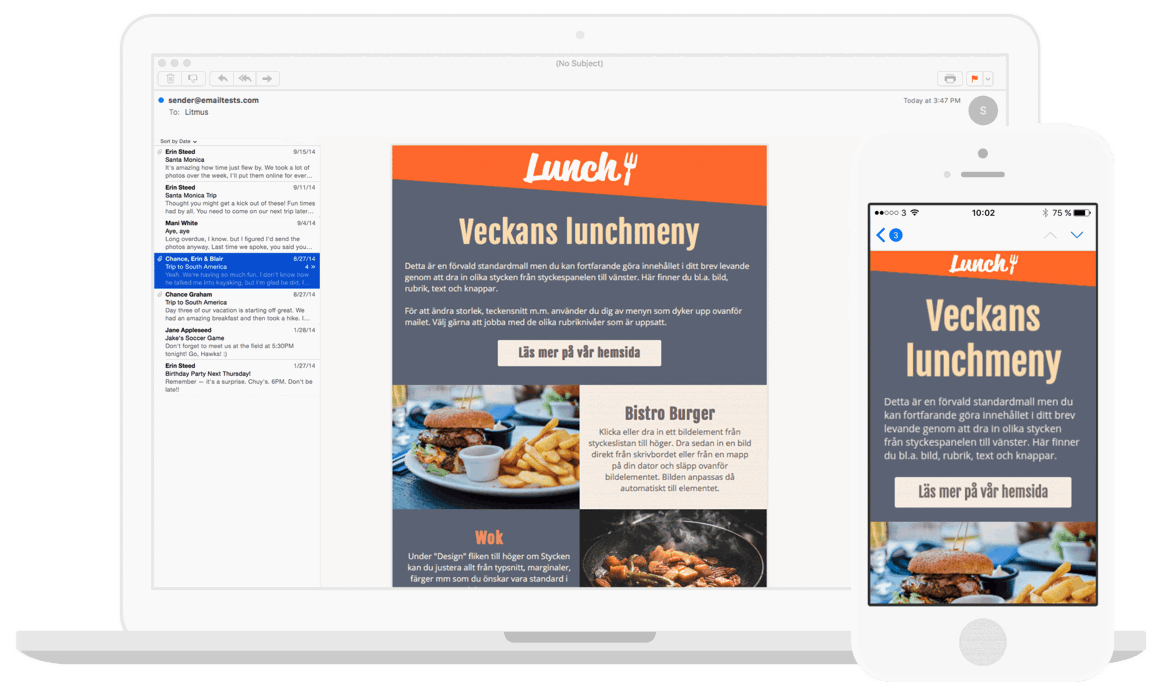 EditNews
Create newsletters your customers can't resist
Professional email marketing is finally made simple
Appreciated by over 2500 users
Create your free account and you will understand why!
Beautiful newsletters with the right content shows results!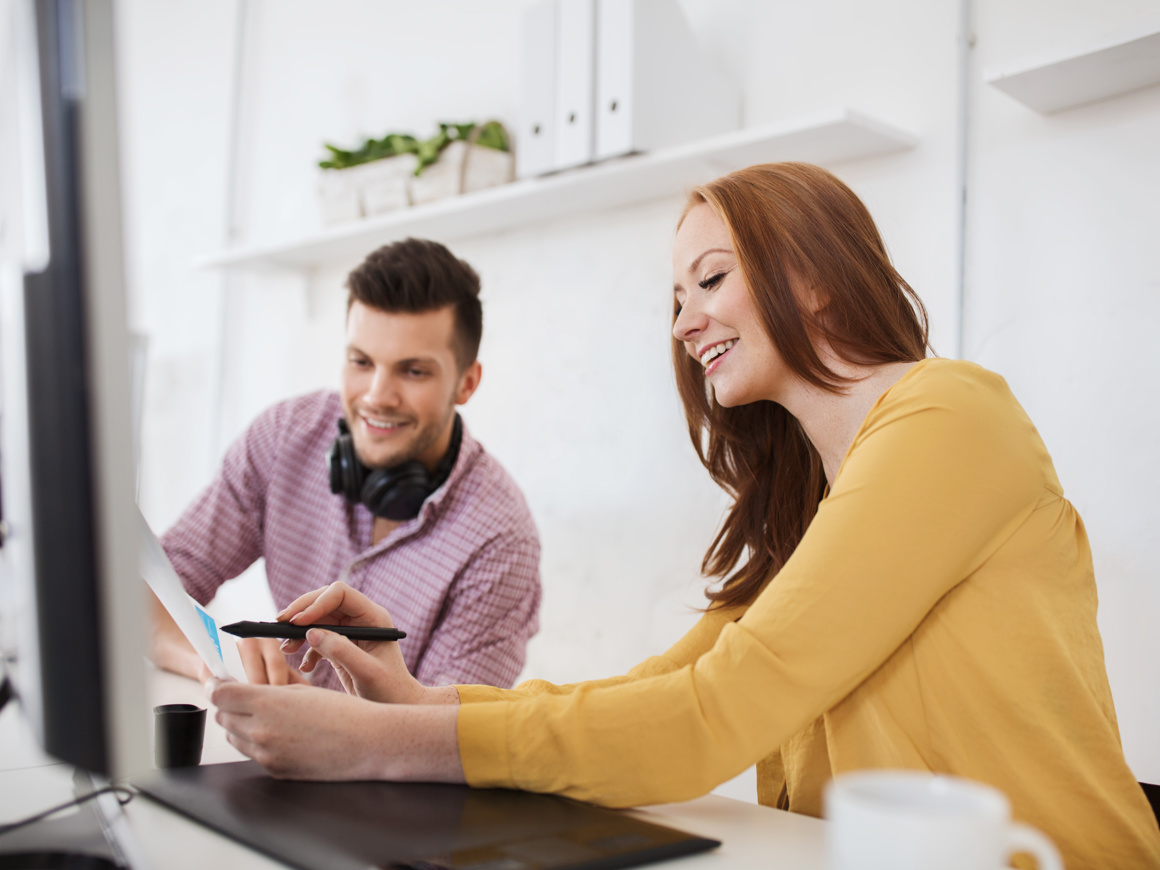 Newsletters strengthen the relationship between you and your customers
You often spend time and money on marketing to acquire new customers. Unfortunately, it often lacks a plan to maintain a relationship with those customers.
We have solved this problem for you. With newsletters which you create with EditNews, you can regularly reach out and remain in touch with your customers. With interesting content, your customers will spread your message for you!
Everything for successful email marketing with newsletters
With EditNews you can easily create, manage and improve your newsletters professionally with its user-friendly editor!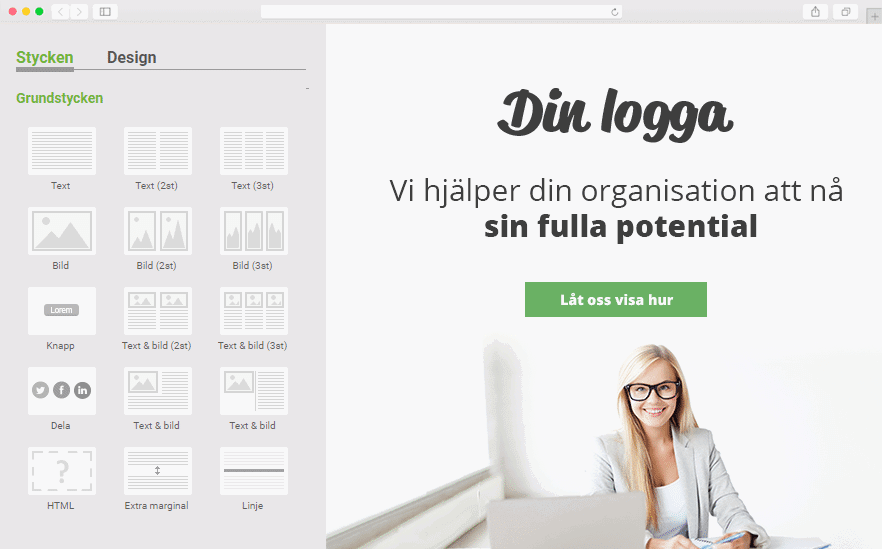 Use pre-designed newsletter templates or create your own
In EditNews you can use our ready to use templates to quickly get started or create your own to get it precisely as you want it.
You can drag and drop text and images and place them where you want them. EditNews dynamically adjusts the newsletter for desktop, tablets and mobile phones. 
Hot topics!
Read our latest news and blog posts
Testimonial, EditNews
03 Jun 2020
EditNews, News
07 Feb 2018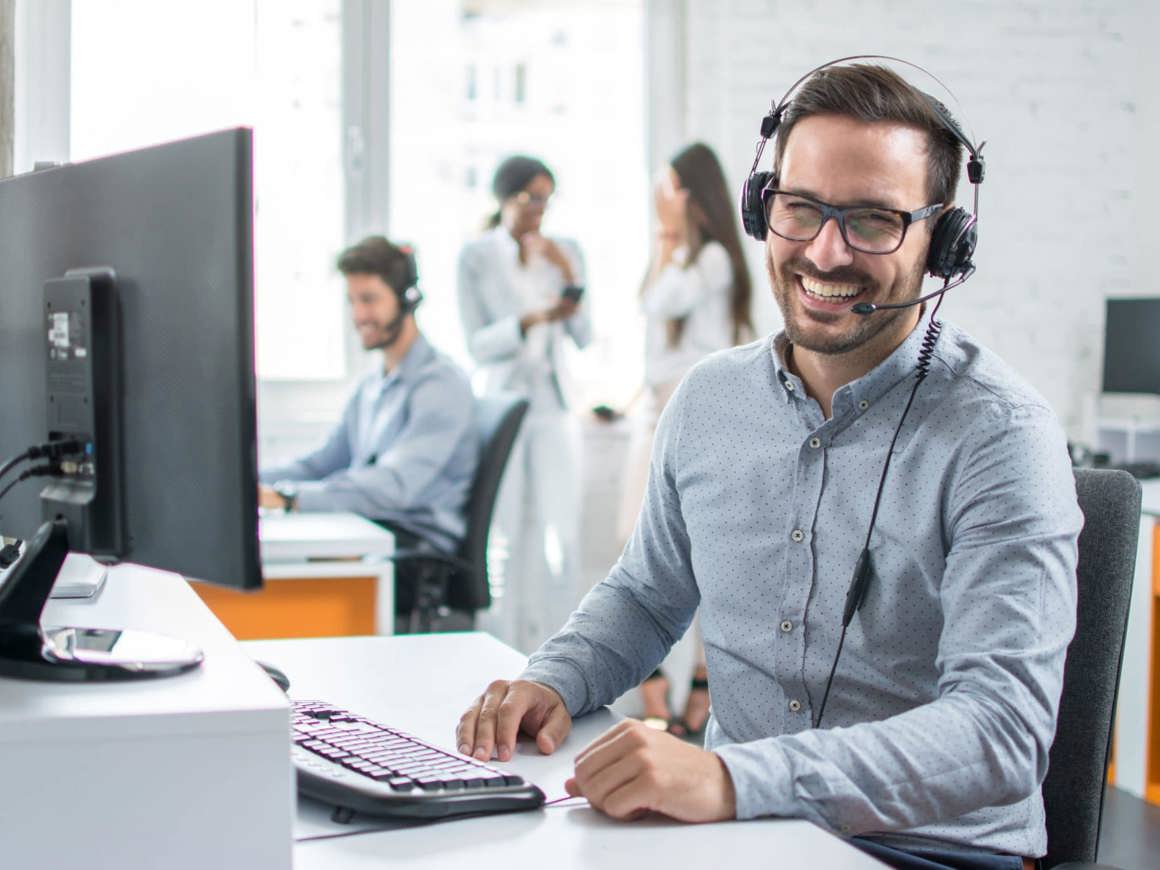 We provide world-class support, so you can work with a smile on your face
We will help you get onboarded with our web apps and then we are on alert 24/7 if you need us. Our support team is available through our helpdesk, via phone, or via e-mail. You decide what way of communication that suits your needs the best.
As a user, you also have access to our knowledge base with articles and informative videos. Don't hesitate to get in touch, we offer solutions and smiles!