Your career at MultiNet
Develop your skills with us
Your unique skills are an important resource in our endeavor to exceed our customers' expectations in all our areas of operation. Together we make it possible.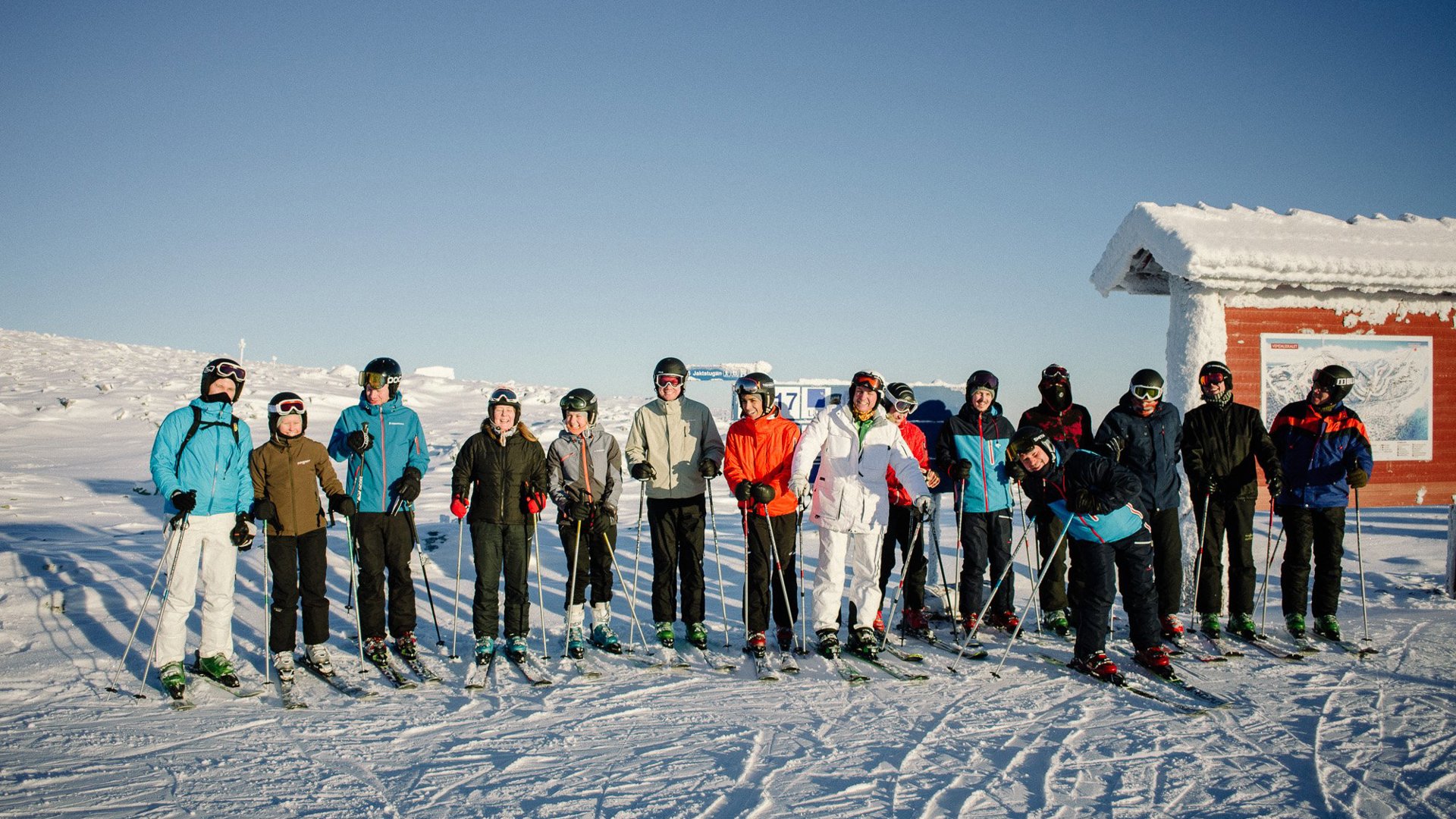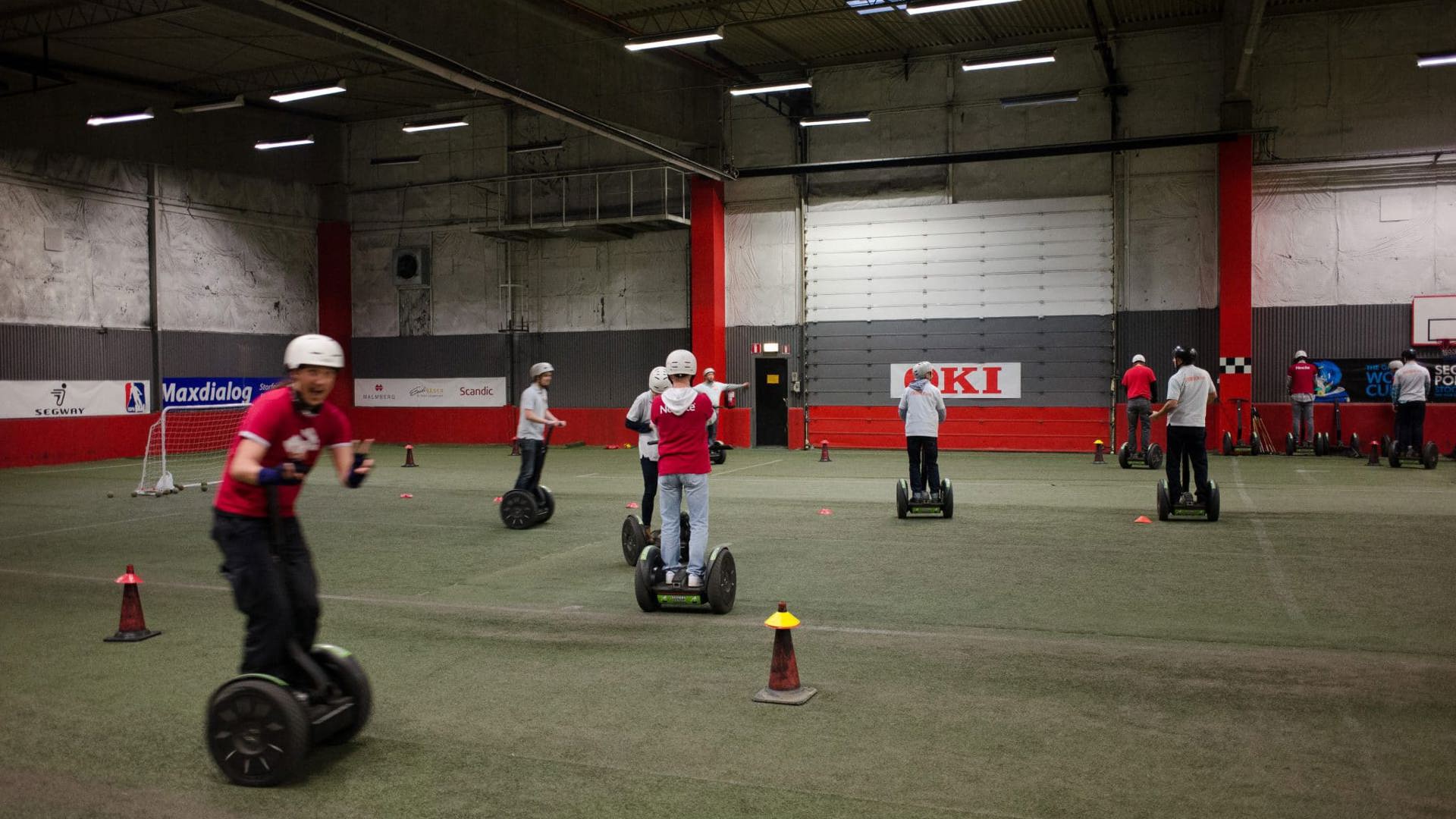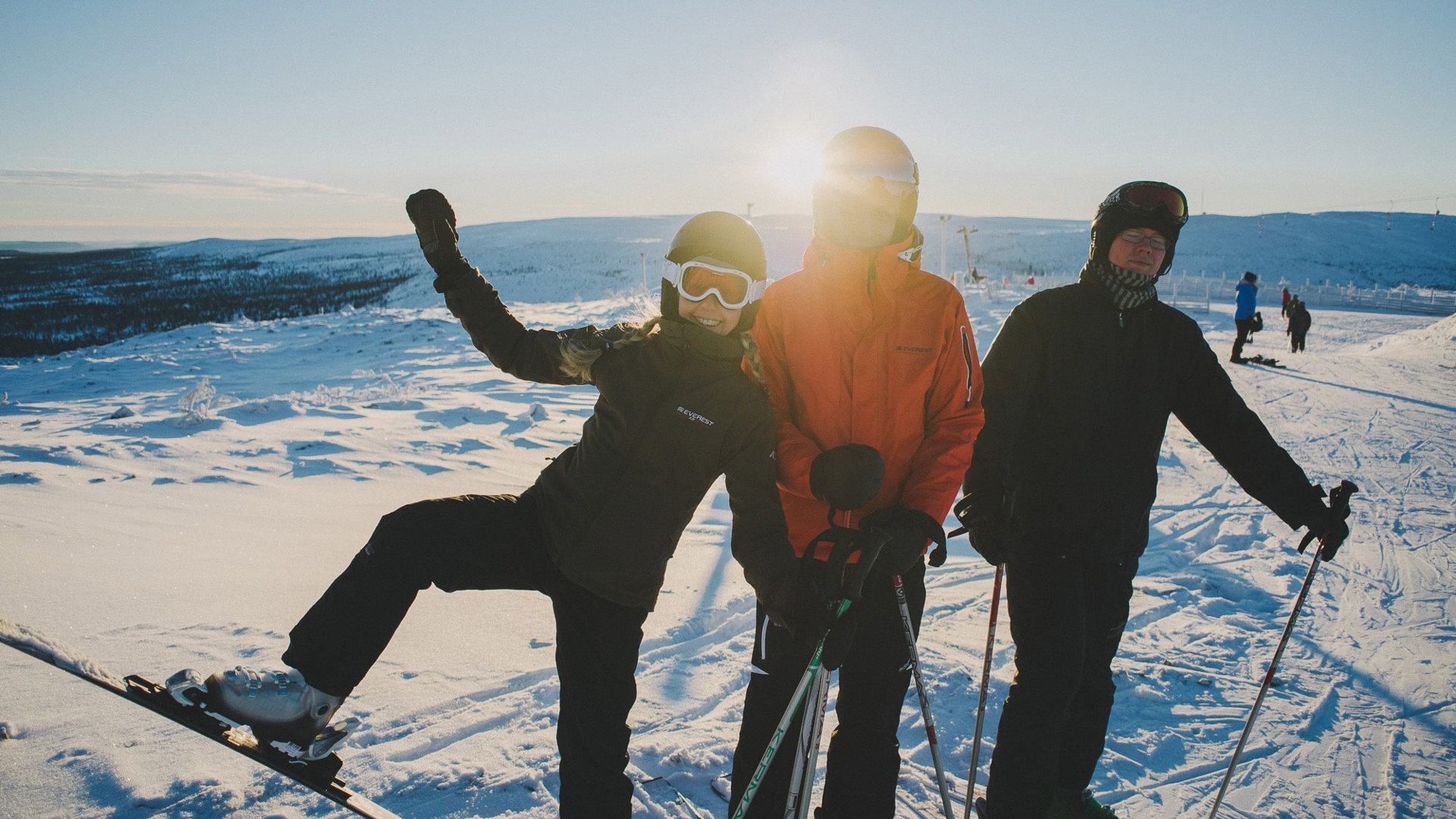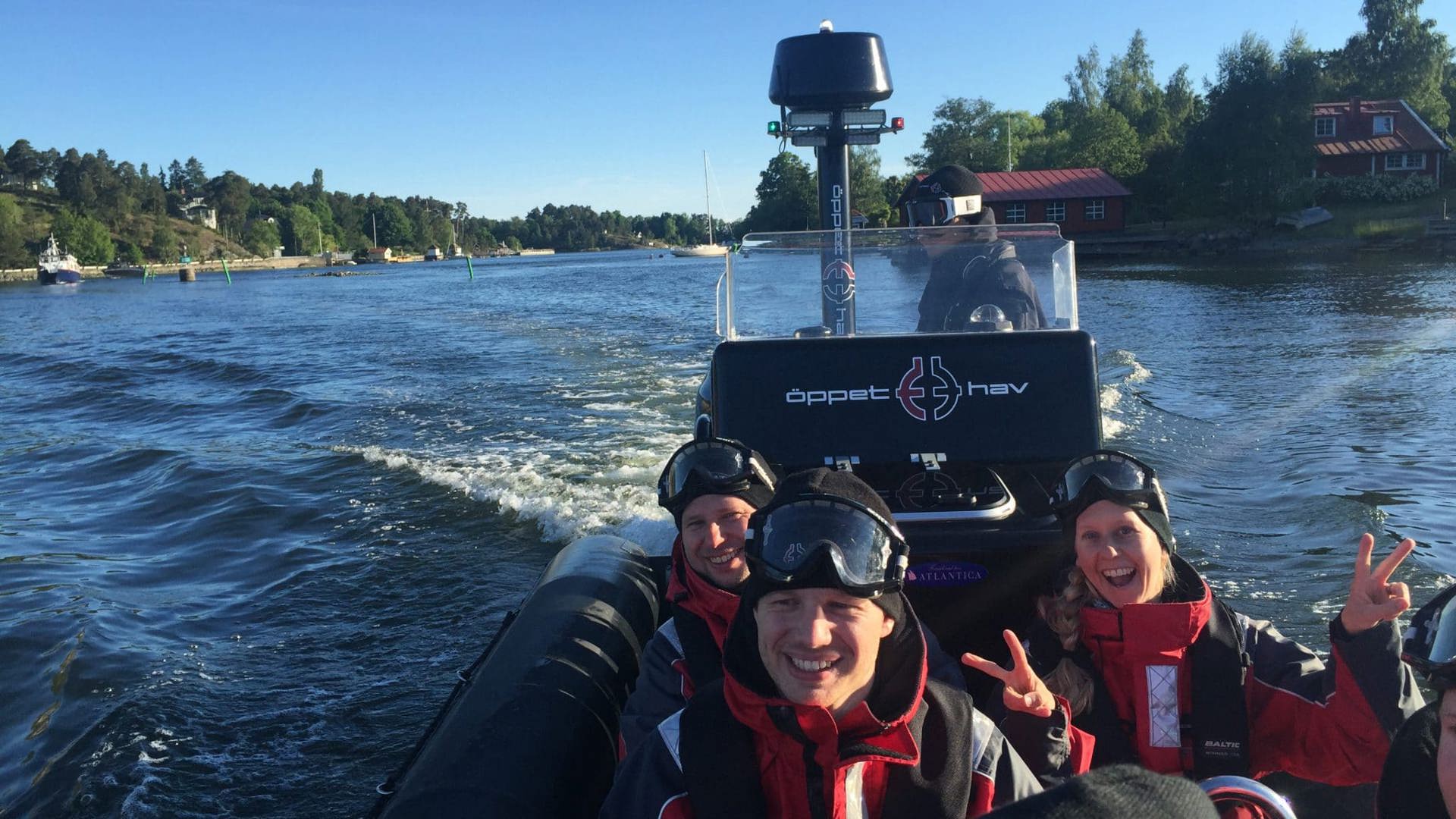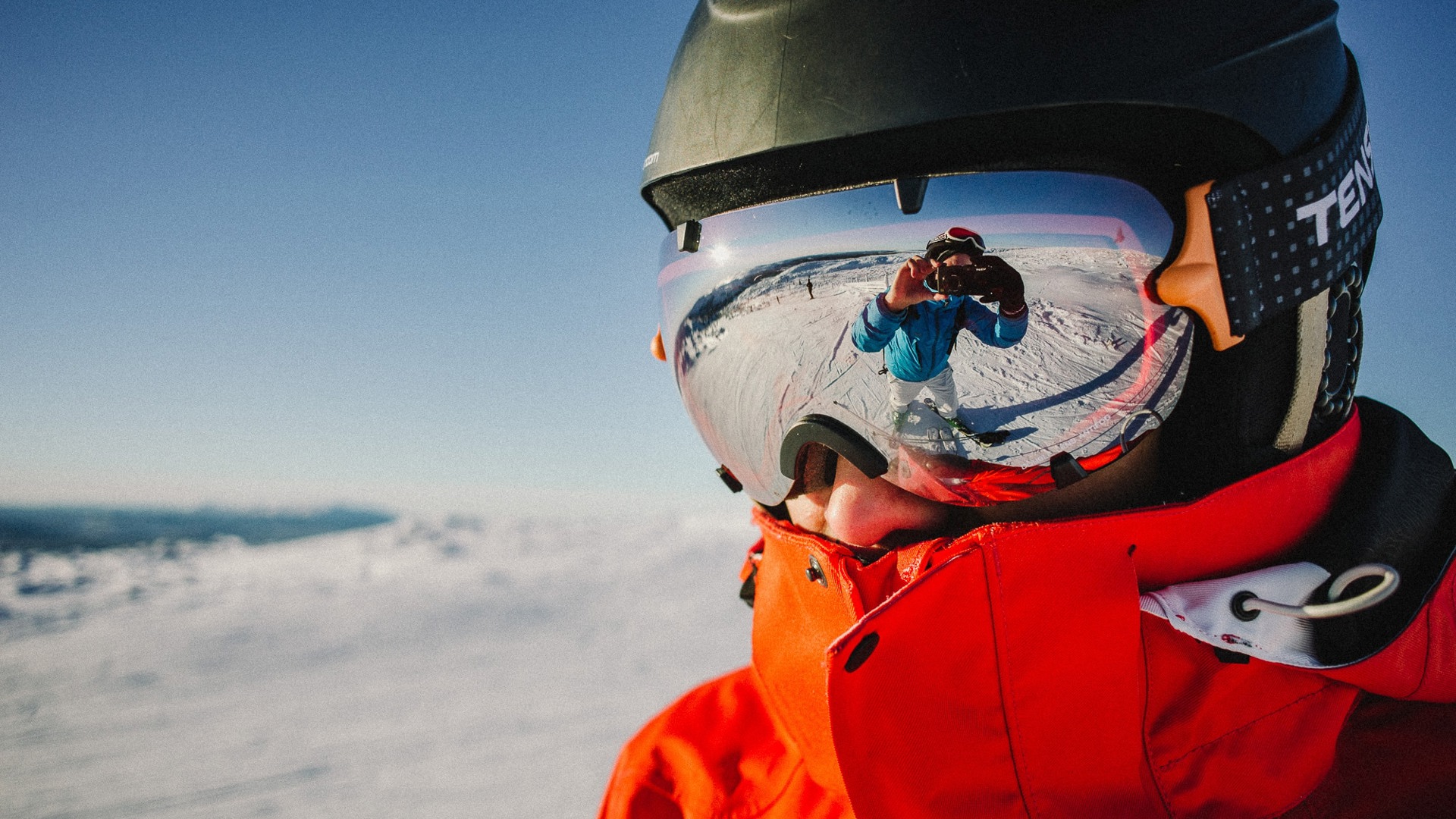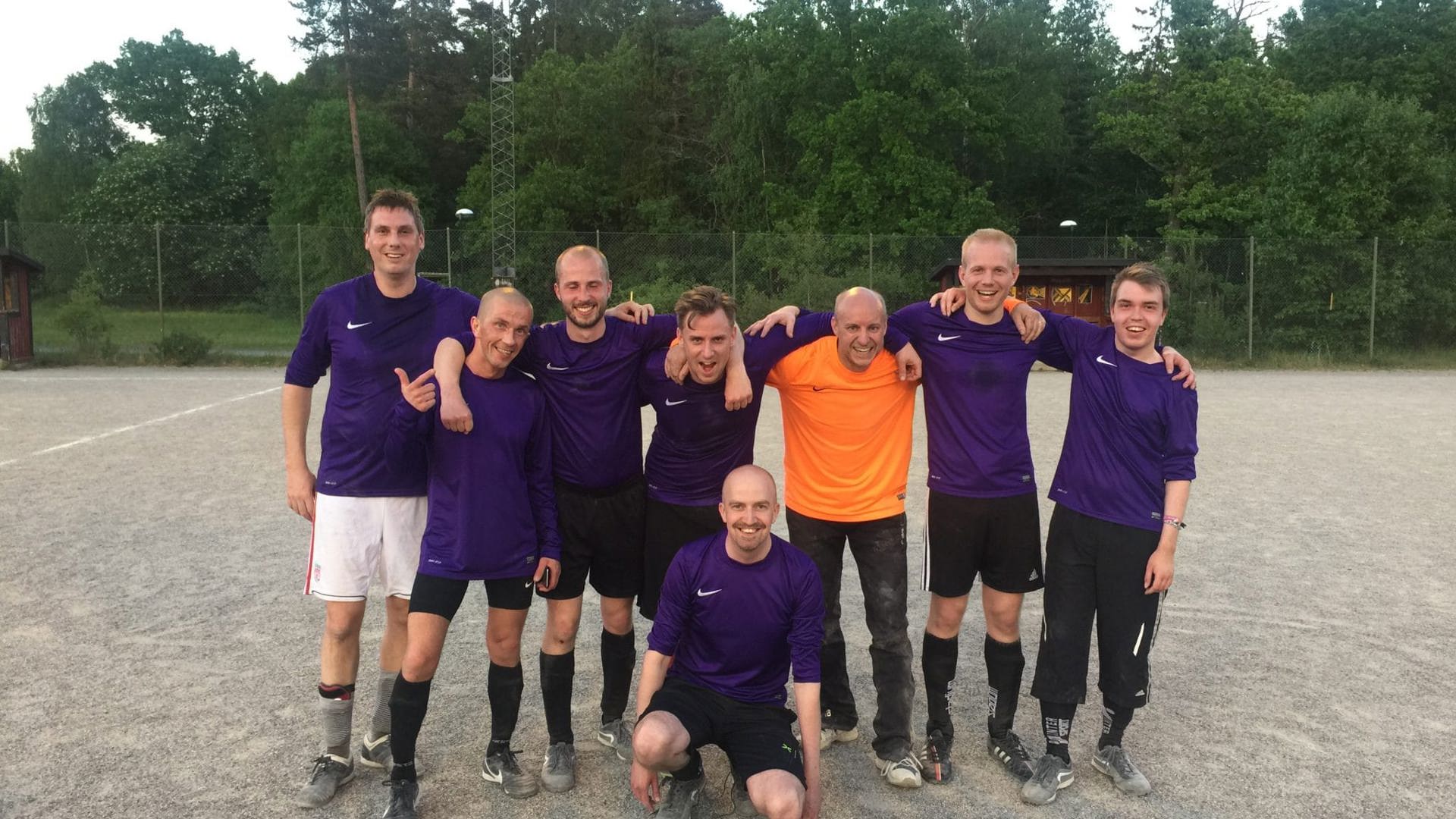 Exciting, right? Join us on our journey!
MultiNet is a competence hub for web-based solutions, with in-house developers, technical support, and top-tier hosting. The company holds a AAA credit rating from Dun & Bradstreet.
Available career opportunities
We invite you to submit your application for the job openings listed below:
Internship or thesis?
Feel free to send us a spontaneous application if you can't find a suitable position on the list. We will get in touch with you and see what we can find.