We are MultiNet Interactive
We create web services that empower your business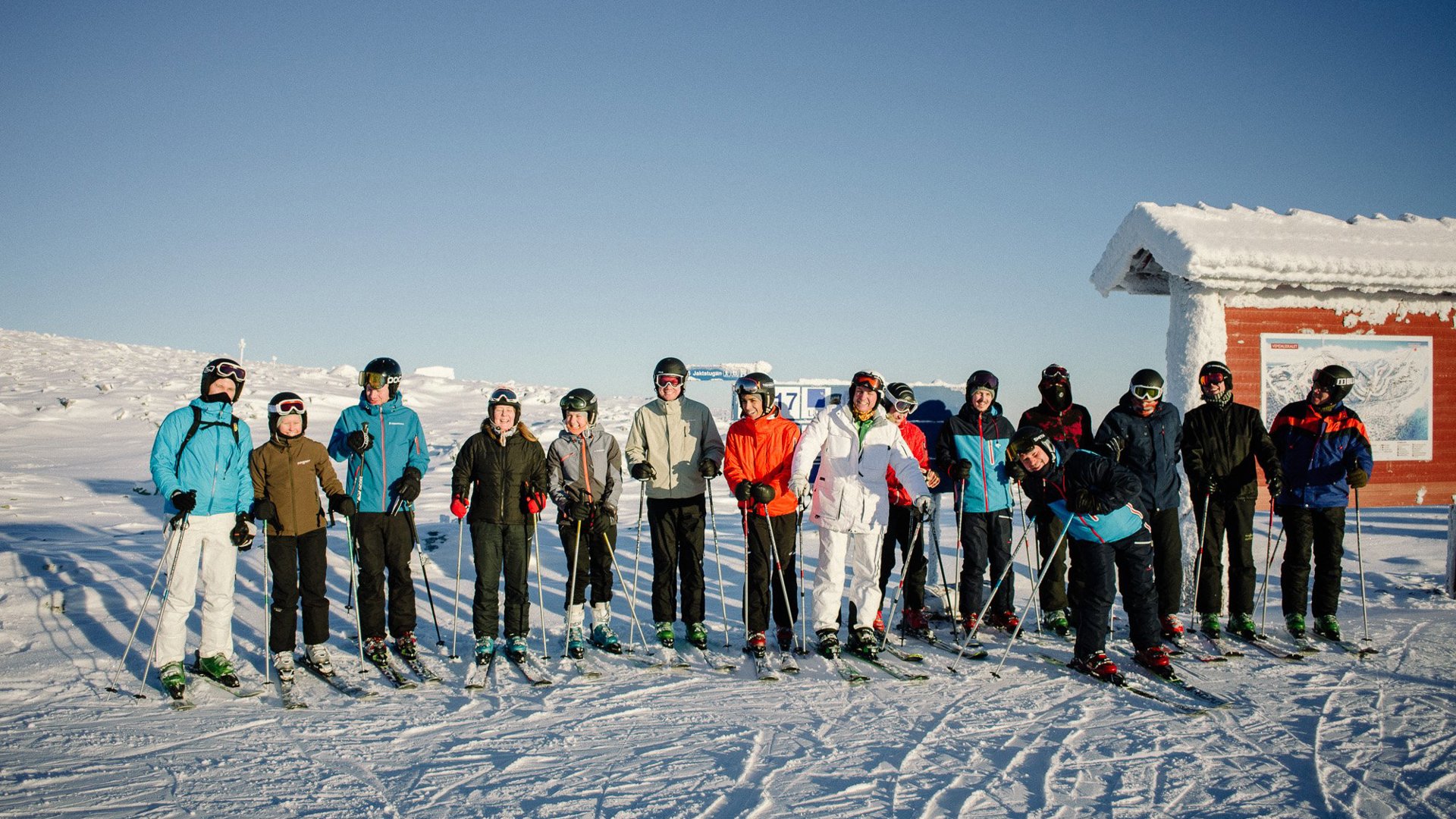 Our mission: Develop web services for the future
We are a passionate team that creates simple and powerful web services, and our mission is to help businesses become more effective. The services we make solve complex problems, in a beautiful and straightforward way.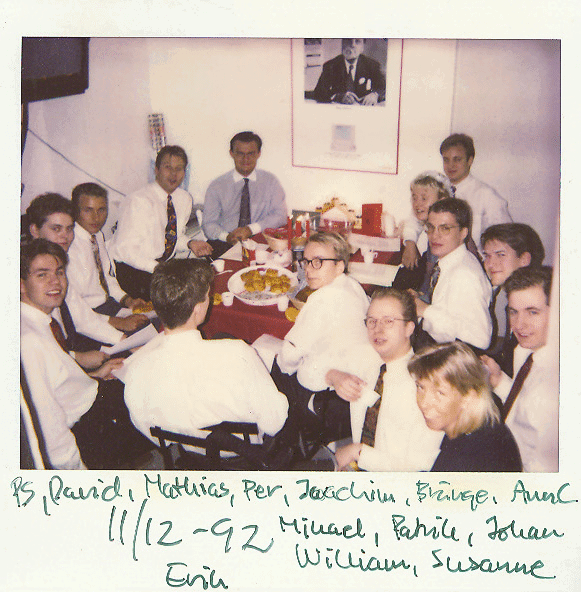 In the beginning
In the beginning, MultiNet sold full-scale system solutions.
Around the year 2000, it was clear: the Internet was here to stay, and with it came endless possibilities. This was what inspired us to start developing web services.
We quickly realized we were a bit ahead of our time, and soon we were fighting our way forward against slow Internet connections and conservative IT departments. We started picking up speed.
Today we're the obvious choice for any and all organizations that want to streamline and, most of all, focus on developing their own business!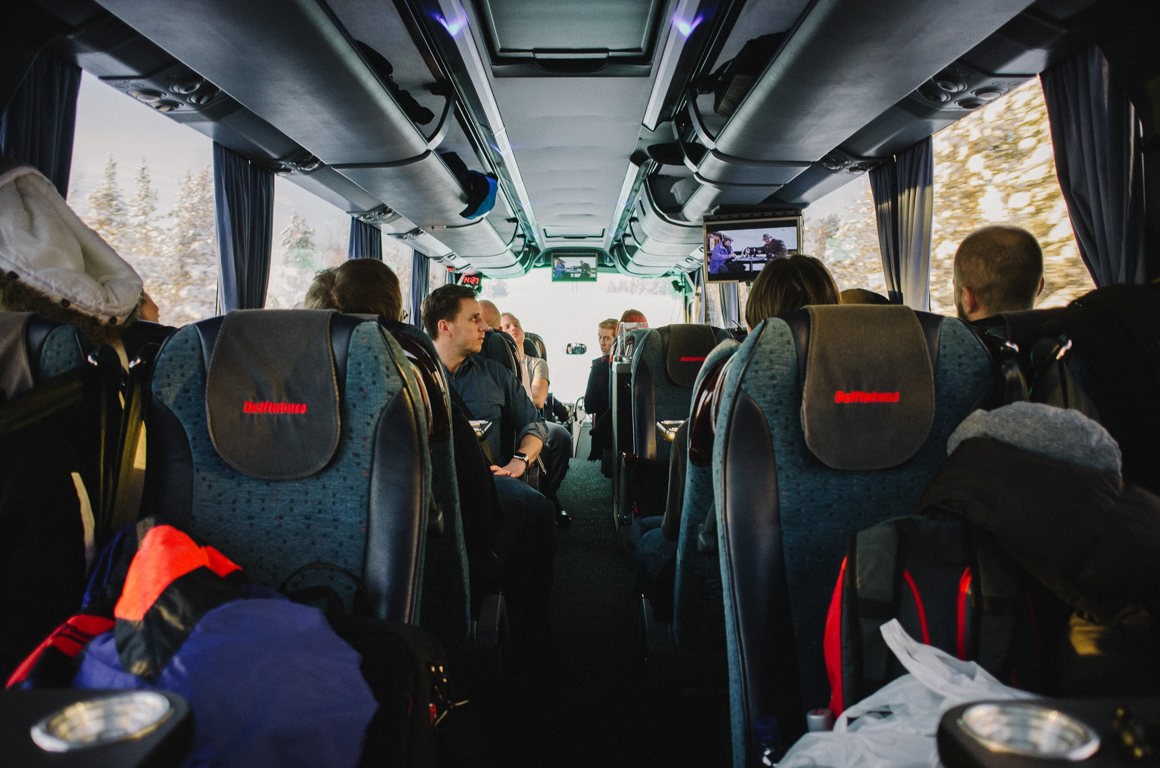 Our journey
Our business is heavily dependent on the people that work here. As such we have made it our goal to always strive to grow and develop as people, and to learn something new every day. We're quick to adopt new technology into our services, and we're always at the forefront of innovation. Above all, we have great fun on our trip!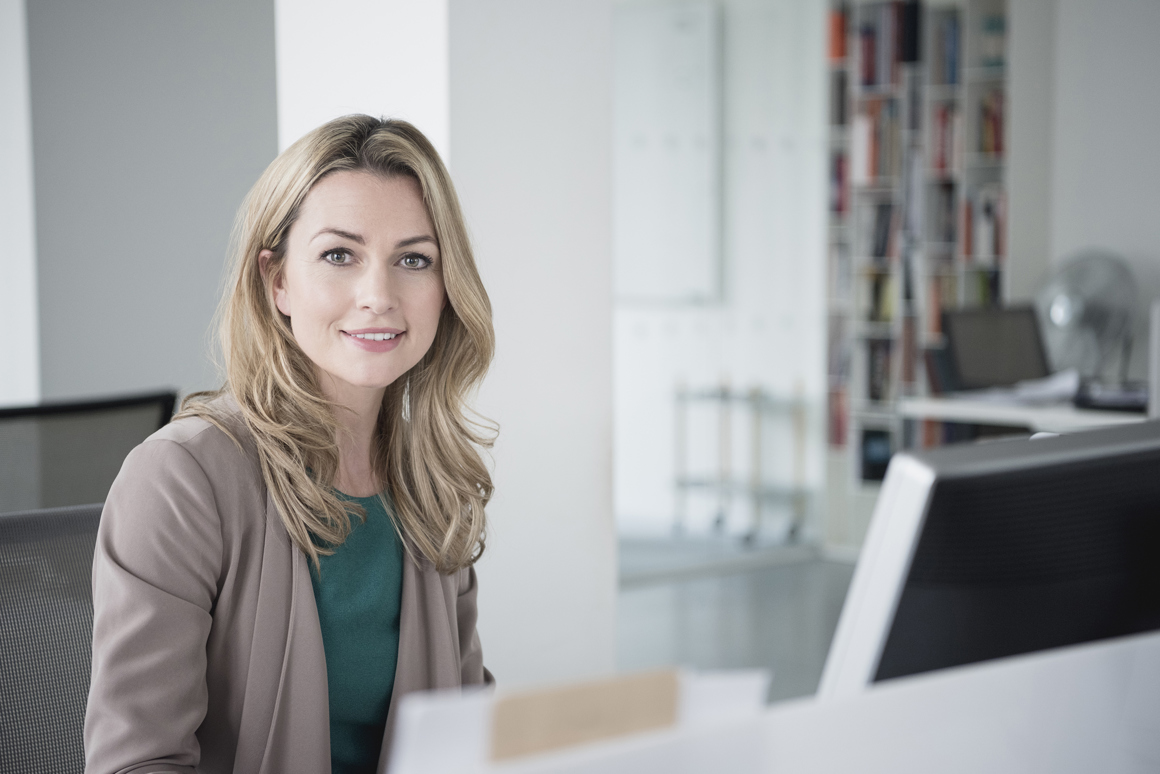 We're hiring! Are you the One we seek?
Maybe our career page has something that matches your interests? Take a look and see if there's an opportunity that suits you.