Web apps for the future
Straightforward and powerful web apps that you can use wherever you are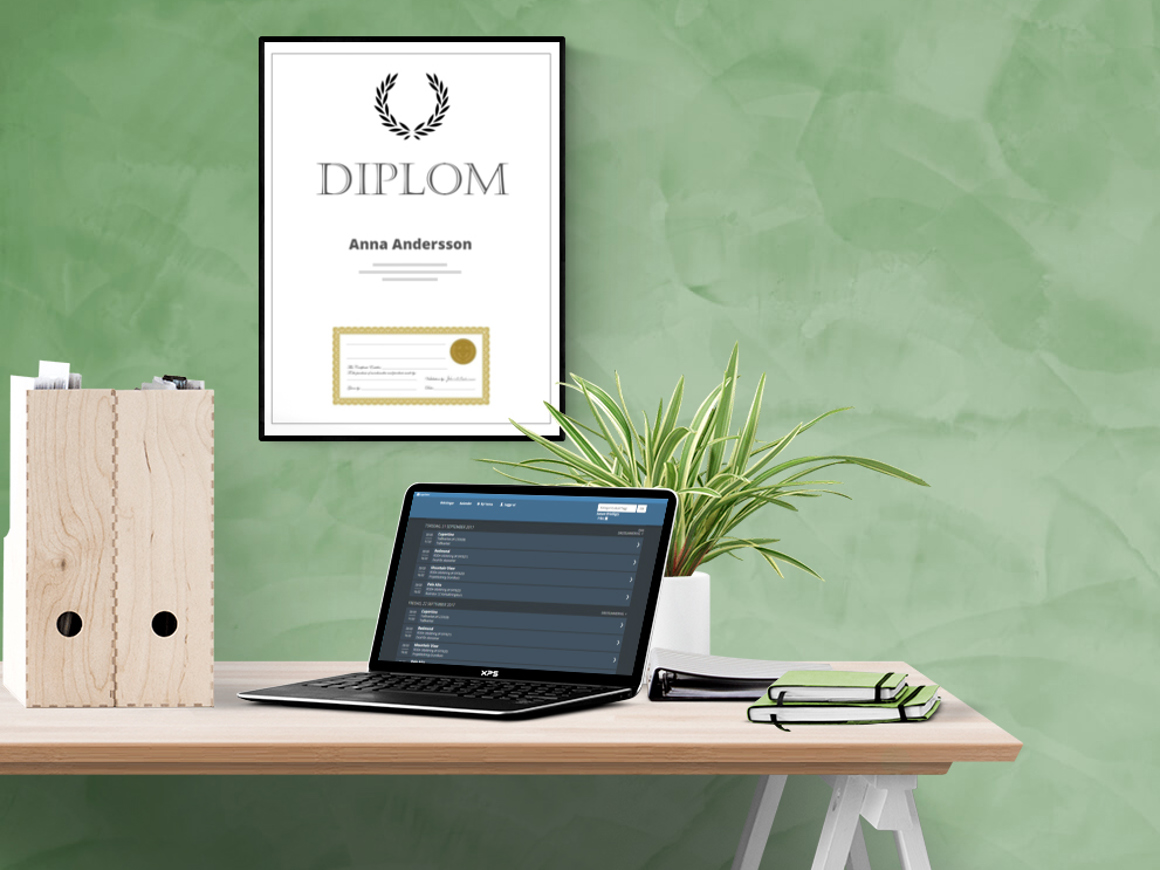 Put your course administration on autopilot with EduAdmin
EduAdmin is Swedens most used system for course administration, for all types of courses and events.
Behind the success lies over 10 years of development, creating a system that swiftly and efficiently handles hundreds of thousands of participants each year.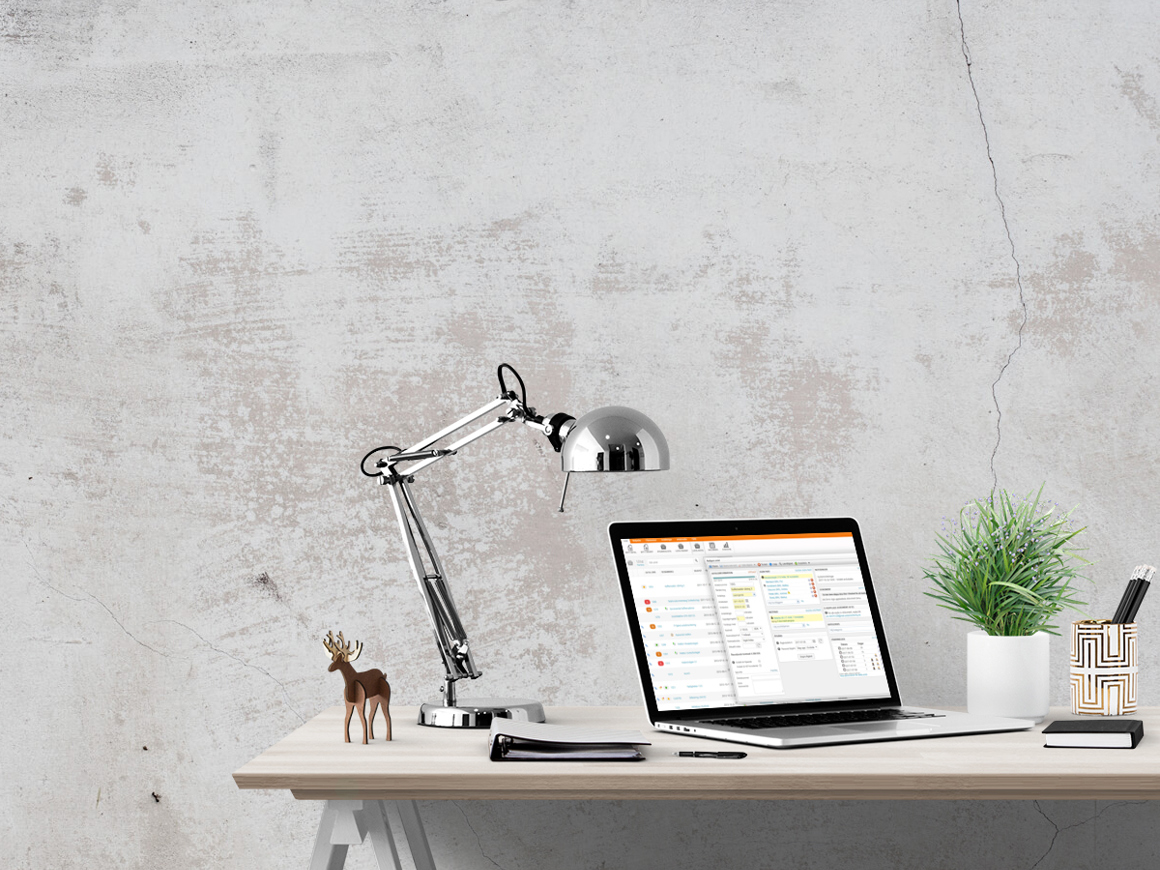 Contract management has never been this easy
No more missed deadlines, or missed opportunities to renegotiate agreements. As soon as your contracts have been registered in the easy-to-use web service, you and your colleagues regain full control. This is how web based contract management should work.
– Every CFOs dream!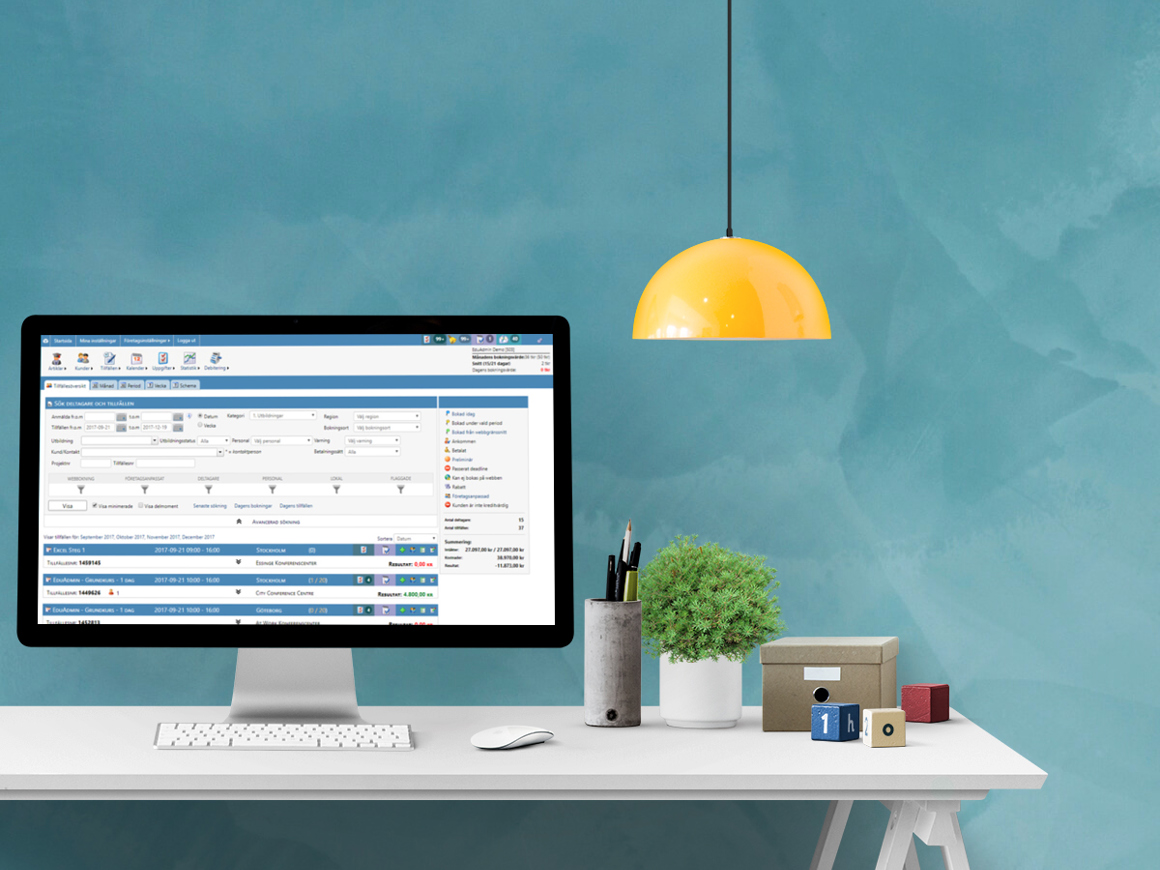 The booking system that revolutionizes your business.
Lega Online is one of Swedens most extensive booking systems, used by businesses, organizations and authorities alike.
Take care of every aspect of your business, from online reservations to invoicing, wherever you are; Lega Online is a true web service that is there when and wherever you need it. 
Let Lega Online help you save time, money and develop your business.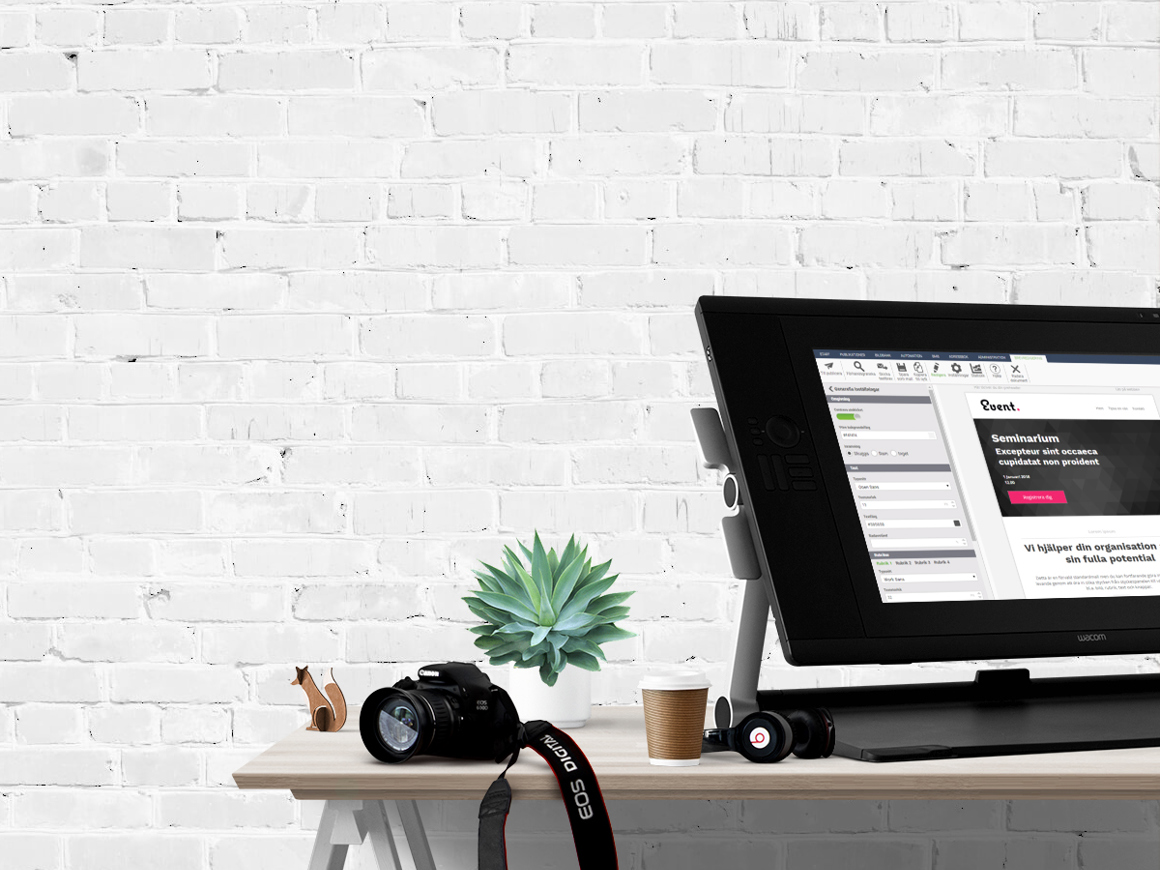 Create newsletters that your customers can't resist
EditNews is a web service perfect for those who want to market themselves in an effective and professional manner to customers, members or partners through email.
EditNews has everything you need to create, design, send and follow-up on your email marketing.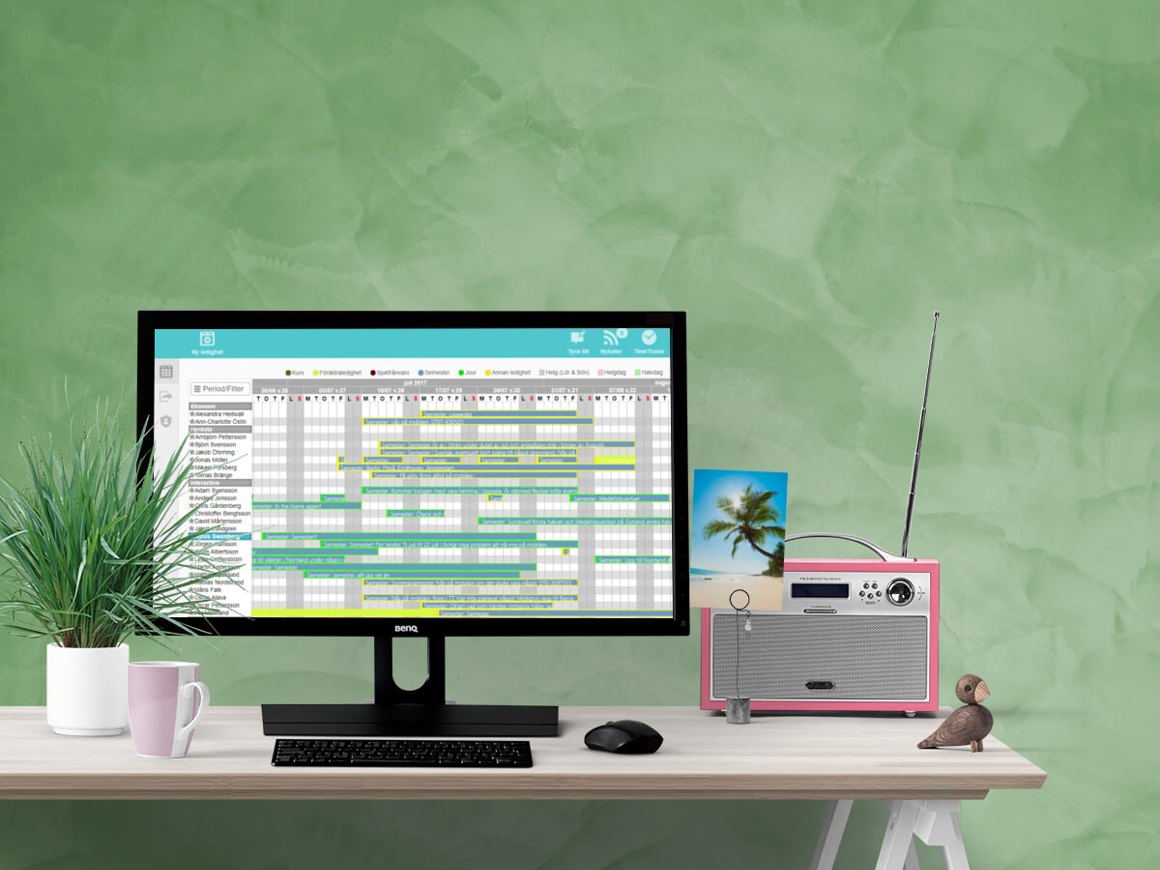 FREE Absence planning for your business
The simplest, most effective way to manage vacation planning for your business.
You easily create your account, send your colleagues an invite and ask them to send in their absence requests. 
You get a birds-eye view over when your personnel is on the job or away over the summer, christmas, easter or on any other leave or holiday.
Get started, be smart, and start using Absencelist.